ACT Matrix Workshop - BRING-A-FRIEND PRICING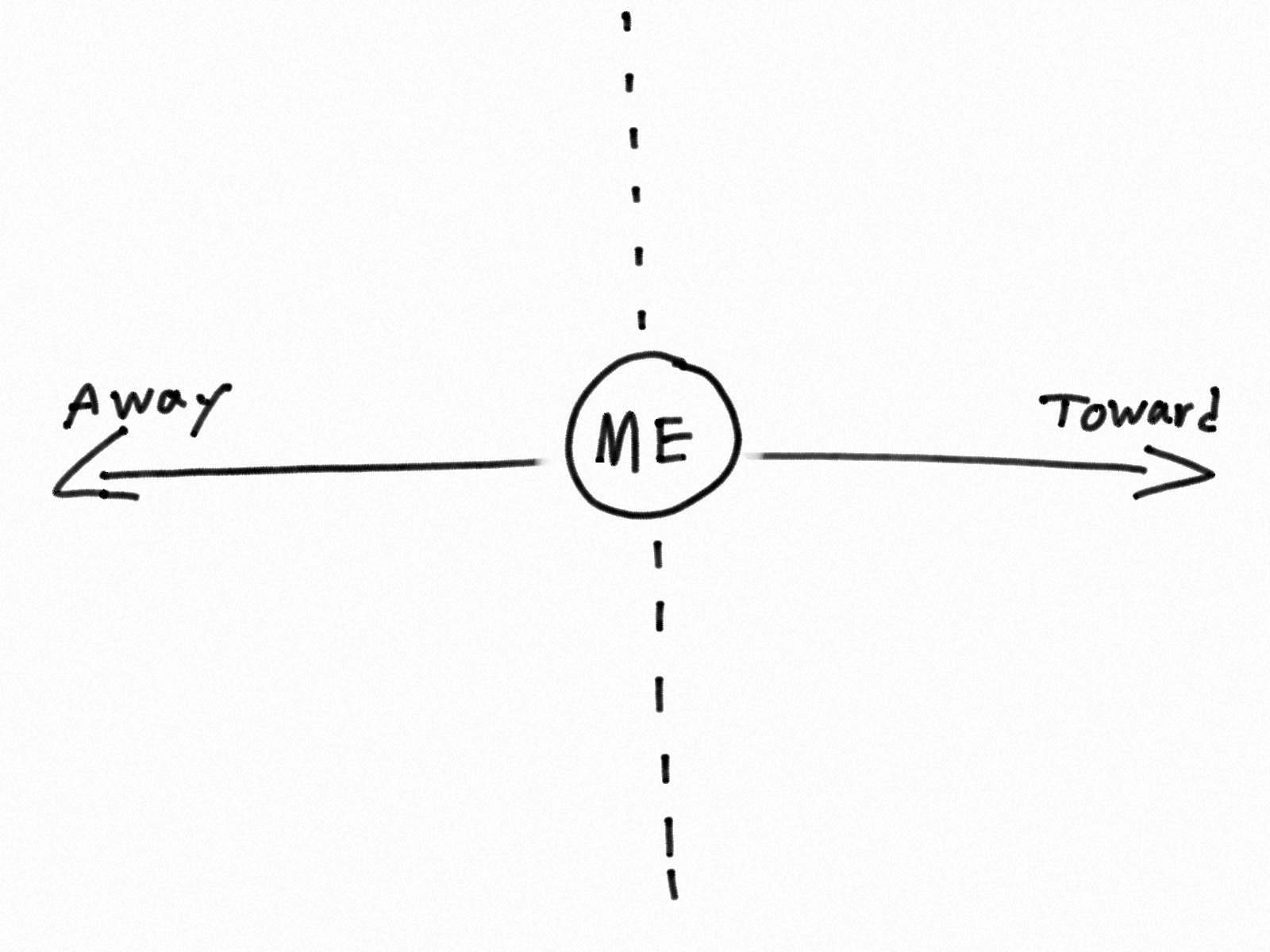 ACT Matrix Workshop - BRING-A-FRIEND PRICING
Friday, May 5, 2017
10:30am - 1:30pm
Learn the ACT Matrix, a wonderfully simple and powerful therapeutic tool that can be used for just about anything! Developed by Kevin Polk, Phd, the ACT Matrix has spread worldwide and simplifies the ACT model into a flexible framework that promotes real change. Designed for students and professionals in the mental health field. No prior training in ACT necessary. The style of this workshop is approximately 40% experiential learning, 60% didactic learning.
Upon completion of this workshop, attendees will be able to:
Describe the six core processes of psychological flexibility
Create and utilize ACT Matrix
Use ACT Matrix for case conceptualization
Apply ACT Matrix to current client population
Explain functional contextualism in language that anyone can understand
sale
Date: Workshop will be held on Friday May 5th, from 10:30AM - 1:30PM.
Location: 8105 Rasor Blvd. Plano, Texas 75024 - Conference Room #1
Cost:
Special Bring-A-Friend Pricing: Pay for two seats to the training at a lower cost. $118 if registered before April 14th, and $158 if registered April 14th or later.
Cancellation & Refund Policy: Cancellations received prior to April 28th will be given a full refund. No refunds will be given after April 28th, 2017.
Continuing Education: 3.0 hours of continuing education will be provided for this training.
Certificates of completion and CEs are included with registration, and available for Texas LPCs, Texas Social Workers, and Texas LMFTs. No partial CE credit is available. Attendees must be present the entire duration of the training.